About Us
Welcome!
The Aiken Concert Band is a non-profit organization created to promote musical entertainment and enjoyment to the citizens of Aiken and the Central Savannah River Area. The band is presently composed of over 70 talented musicians from the Aiken area. Membership is available to anyone having experience with a band instrument. Auditions are not required, but membership will be based on the new individuals ability to play at the current performance level of the band.
The Aiken Concert Band has been in existence for 41 years and has developed into a fine musical group. The band is currently under the leadership of Music Director and Conductor Mr. Todd Jenkins.
For further information regarding membership, please contact Mr. Todd Jenkins (803) 439-8762 toddejenkins@yahoo.com. USCA Students should contact Dr. Hayes Bunch (803) 641-3724 hayesb@usca.edu.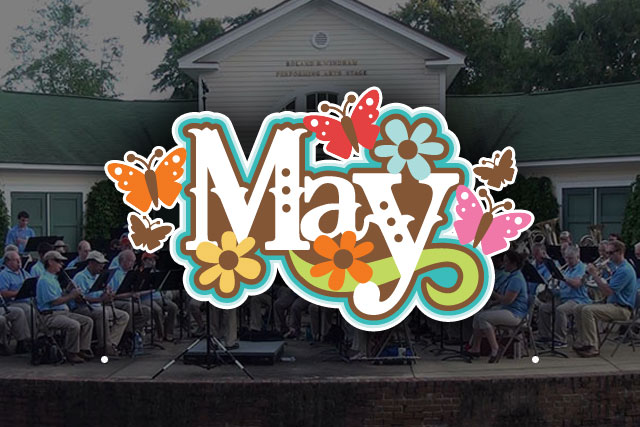 MAY CONCERT
Monday, May 21
Hopeland Gardens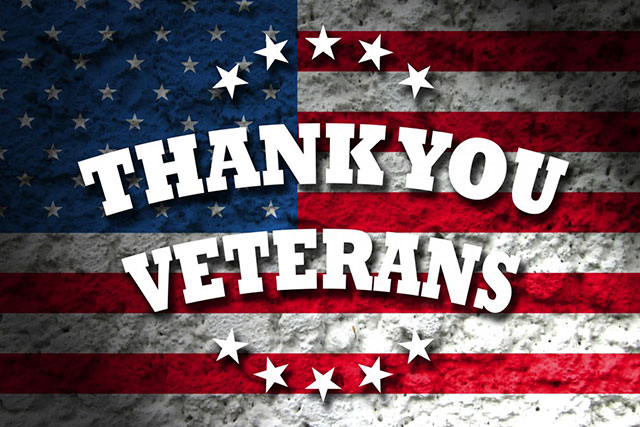 VETERANS CONCERT
Tuesday, September 25 @ 7pm
USCA Etherredge Center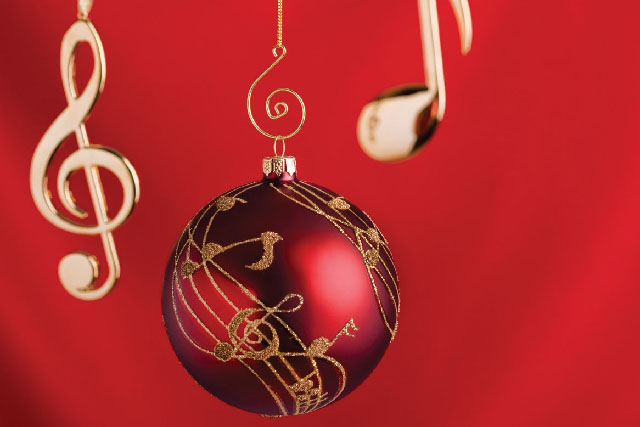 CHRISTMAS CONCERT
Tuesday, December 4 @ 7pm
USCA Etherredge Center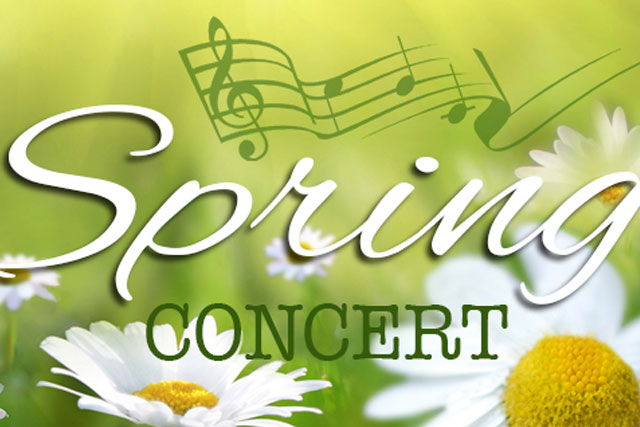 SPRING CONCERT
Tuesday, March 19, 2019 @ 7pm
USCA Etherredge Center